Why you have to use anti-bobbing after deinterlacing by Bobbing
Let's say the pic below is an interlaced frame as this one: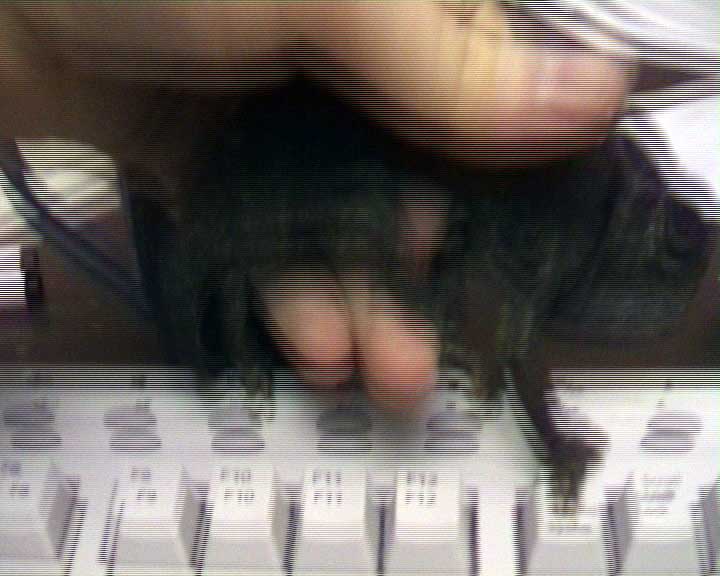 The blue lines are field 1 and the green ones are field 2.
As we have been discussed we can split the frame into its fields, so instead of a movie with 25 interlaced FRAMES per second we make a movie with 50 fields per second = 50 non-interlaced frames per second.
As you can see below the former fields (and now frames) have half the height.

Former Field1= every odd line in frame, now Frame1

Former Field2= every even line in frame, now Frame2

But there is also one more disturbing thing about them:
The second green line of the former interlaced frame = first green line of the new frame2 is at the wrong position, because the original position was not at the top. And all the other lines have the wrong position, too. So the correct position should be like this:
So if you don't correct this in your movie will play every second frame to high and thus make the movie bob (=jumping up and down). That's why it's called bobbing. And that's what the "Field bob" filter is correcting.